Everything is possible!
For over a decade GKB International is the preferred supplier for national and international operation companies and proven to be a reliable partner in disposables. As a product specialist we know how to produce high quality goods, according to all the international (food safety) regulations. Below you can see all possible options, which can also be combined.
All sizes

GKB can offer every size. The most common sizes are 120cc, 177cc, 180cc and 230cc.

Single Wall

Single Wall cups are the most regular and best-selling cups.

Double Wall

Double Wall cups are ideal for takeaway and delivery of hot and cold drinks.

Ripple Wall

The Ripple Wall cups have a luxurious look and are suitable for several types of drinks.
Vending and non-vending fit cups

Looking for coffee cups for vending machines? We also produce those.

Custom made

Would you like to have cups printed with your corporate identity? No problem!

Printing up to 7 PMS colors

All our cups can be printed up to 7 PMS colours.

Sustainable options

You can choose several sustainable options for your cups. Read more about this on our sustainability page.
Sustainability
GKB produces cups with a PLA or PE coating, but also leads the way when it comes to PE-free production. We produce cups with a water-based coating that have the Flustix plastic free certificate. This certificate is given to products that meet the strict requirements of Din Certco Flustix. Next to that we also offer bagasse cups, c02 neutral cups and cups with a FSC quality mark. We let our customers choose which (combined) options they prefer.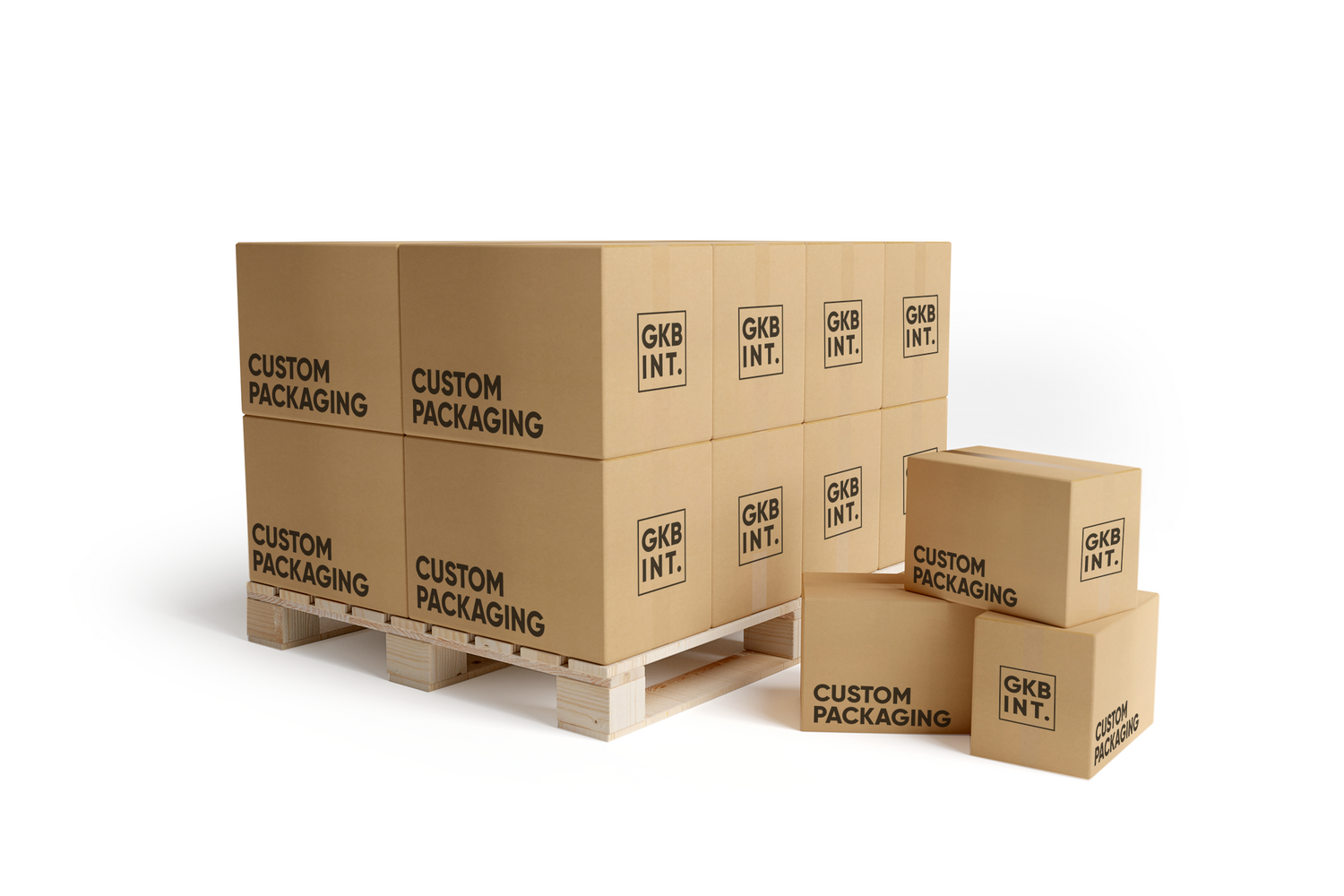 Custom packaging
GKB International also provides the service of customizable packaging for their customers!